Our Story
Watching several young drivers lacking the true essence driving skills gave birth to Learn to Drive.
We've spent a significant part of our coaching career developing confidence in the students who seek to drive like professionals. All our coaching instructors are licensed by the California Department of Motor Vehicles, ensuring you and your teens are in safer hands.
Licensed Instructors
Professionally Trained Coaches
Seasoned Drivers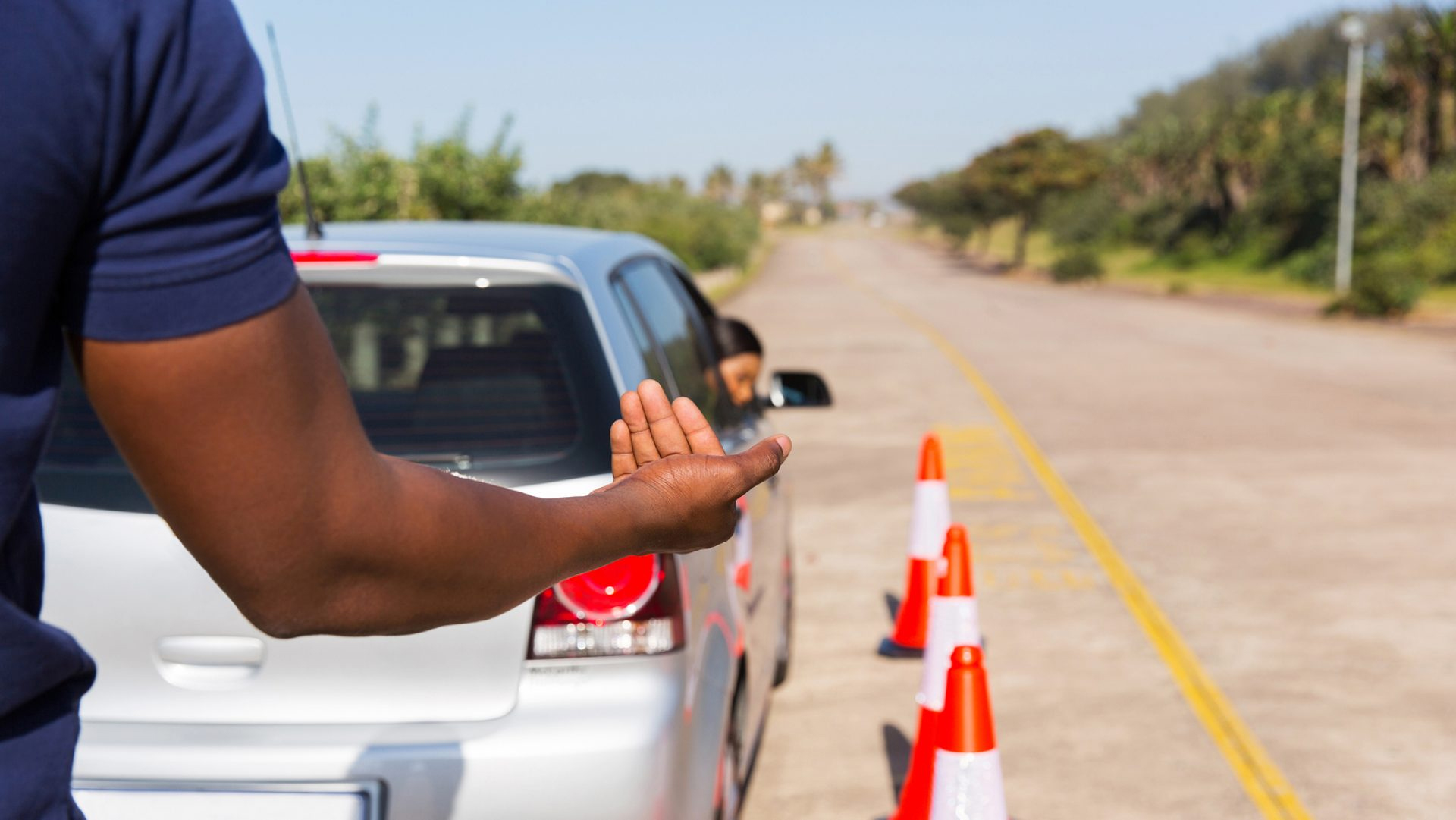 30 Years' Experience
At Learn to Drive, our DMV-approved driving instructors are seasoned drivers. More than just professionals, they've led several students towards practicing safer and smarter driving.
Skill-Based Learning
When it's about driving, you have to learn to drive alone with confidence and comfort combined. That's what you can achieve with the best driving learning instructors we have.
90% DMV Pass Result
Our tests guarantee maximum passing that other driving schools might lack. The confidence with which our students walk out of the tests having bright smiles on their faces certainly backs the 90% ratio.
Flexible Rates
We're all about delivering with excellence. That's why we offer various packages that you can choose from according to your budget and time.
Testimonials

I didn't know half the safety rules of driving before enrolling for driving lessons here.
Edward
-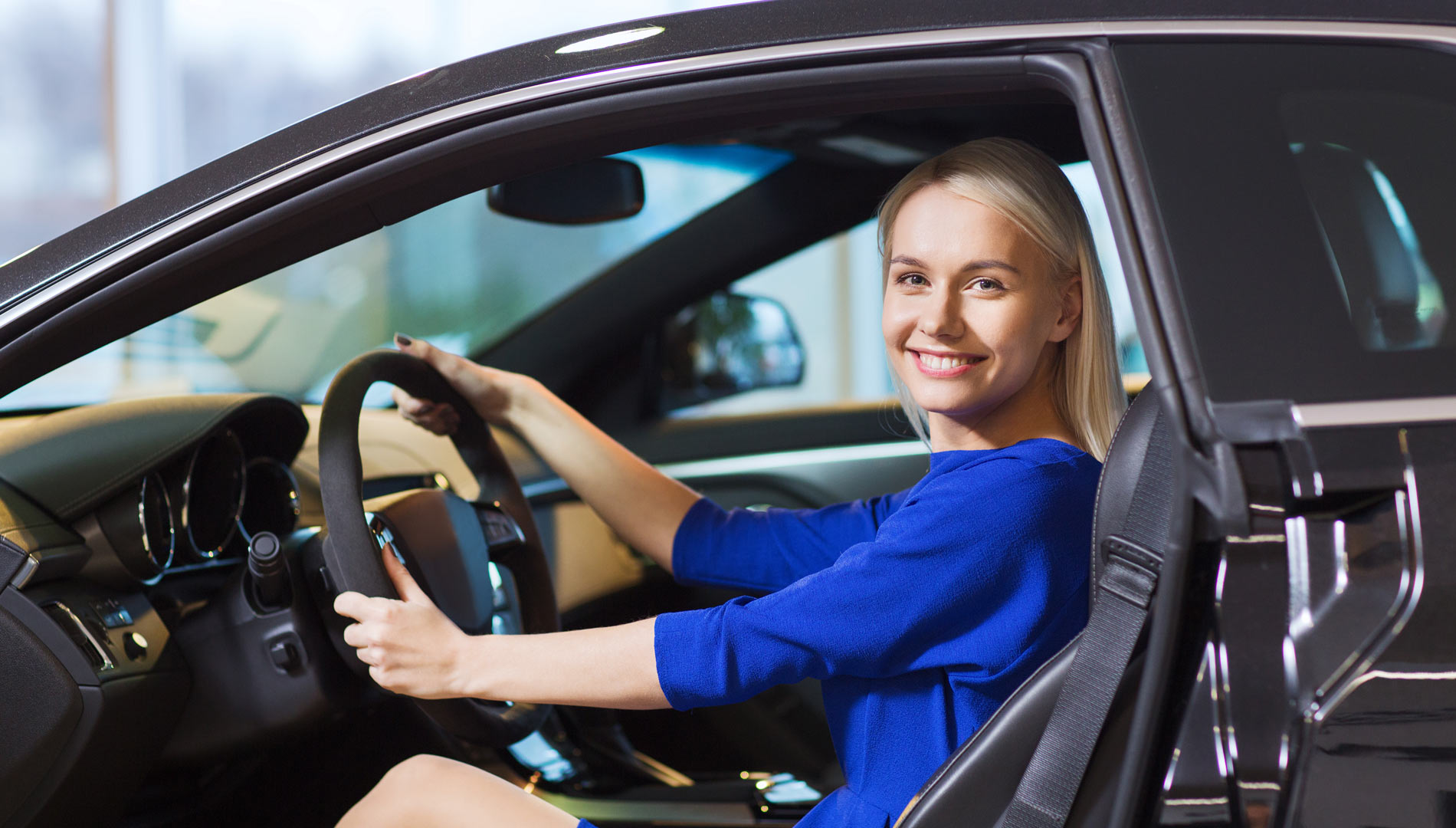 Thanks to them, I can drive around the LA streets with renewed confidence.
Ketty Edward
-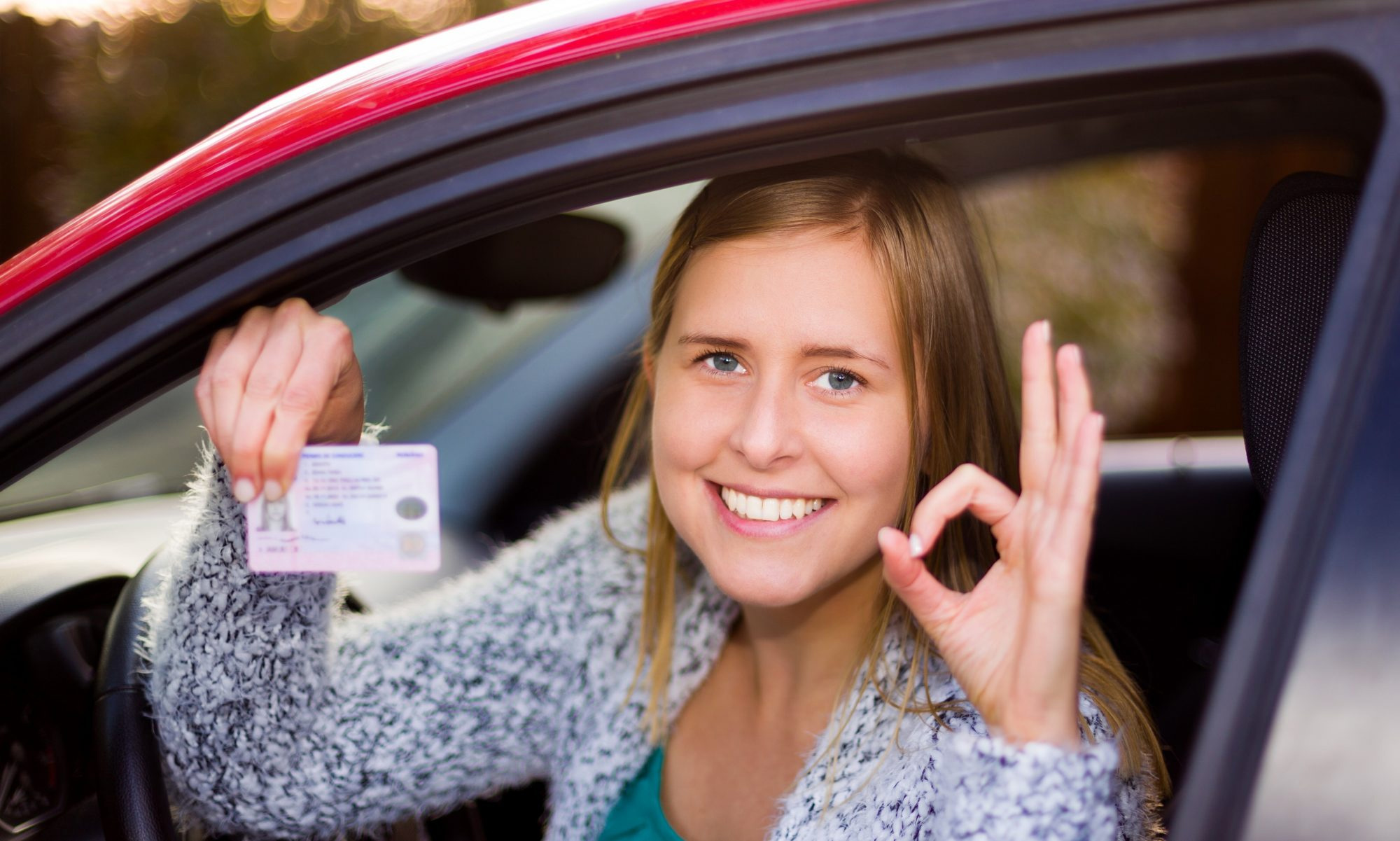 I'm very impressed with the patience of the instructors here while helping me learn.
Elizabeth Carver
-
Your First-Class Driving Experience Start Here