The Reason We Provide Driving Lessons for All Ages
The freedom associated with being able to drive a vehicle can be hard to put into words. The fact that you can go anywhere, anytime you want gives you control over your life. Despite this, very few people know how to drive a car. Some are limited by their budget, while others can't find the right instructors.
We set out to find the solutions to both problems and concluded that establishing our own driving school was the best option. That's how we laid the foundation of Learn to Drive. Since then, we've nurtured a stellar reputation for being one of the most affordable schools providing driving lessons for all ages.
The credit for our success goes to our competent team of instructors, who bring years of experience to the table. From providing driving lessons to teenagers to helping them take the DMBV Behind the Wheel Test, we assist those who enroll in our driving school to the best of our capabilities and knowledge.
What We Aim to Achieve by Providing Affordable Driving Lessons
At the core of Learn to Drive is the passion to teach students to become safe and responsible drivers. We thoroughly understand that each individual has a different learning style. Just because a lesson works for one doesn't mean it'll work for the other person.
With that in mind, we follow a highly personalized and hands-on approach that takes into consideration your unique requirements. Because at the end of the day, we want to develop the skills in our students that make them aware of their surroundings when driving. And that is an integral part of our mission statement and vision.
The Core Values of Our Driving Lessons for Teenagers
Before establishing Learn to Drive, we set a few core values for our business. Not only do they serve as ground rules, but they also guide our behavior, whether we're dealing with students or employees. These core values remind us why we started in the first place: to teach affordable driving lessons for all ages.
Teamwork: At Learn to Drive, 'one for all and all for one' is more than just a phrase. We eat, sleep, and breathe teamwork because we believe when one of us grows, we all grow. And you'll notice the warm rapport our employees share when you enroll in our school.
Expertise: Driving in LA can test even the most restrained person's patience, making them agitated and furious. But it's not a bother for our experienced instructors, who impart their wisdom to students. This way, you will be able to keep yourself calm and composed even during the most intense traffic situations.
Compliance: The whole point of establishing Learn to Drive was maintaining a friendly environment while providing driving lessons for teenagers. And it fills us with great pleasure to say that we've always dealt with our students in the most professional way possible. That's why they keep recommending us to their friends, for which we remain eternally grateful.
30 Years' Experience
At Learn to Drive, our DMV-approved driving instructors are seasoned drivers. More than just professionals, they've led several students towards practicing safer and smarter driving.
Skill-Based Learning
When it's about driving, you have to learn to drive alone with confidence and comfort combined. That's what you can achieve with the best driving learning instructors we have.
90% DMV Pass Result
Our tests guarantee maximum passing that other driving schools might lack. The confidence with which our students walk out of the tests having bright smiles on their faces certainly backs the 90% ratio.
Flexible Rates
We're all about delivering with excellence. That's why we offer various packages that you can choose from according to your budget and time.
Testimonials

I didn't know half the safety rules of driving before enrolling for driving lessons here.
Edward
-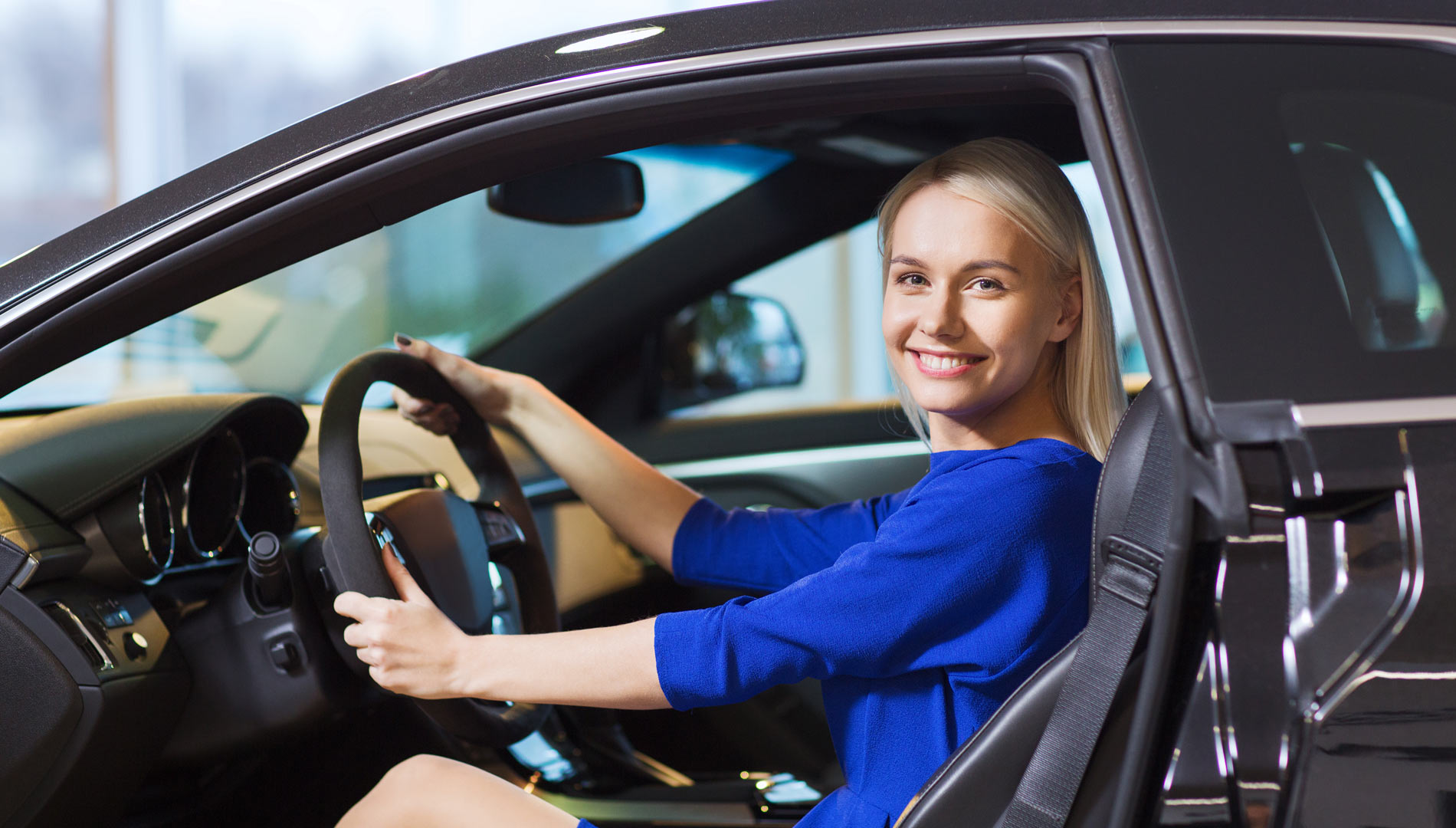 Thanks to them, I can drive around the LA streets with renewed confidence.
Ketty Edward
-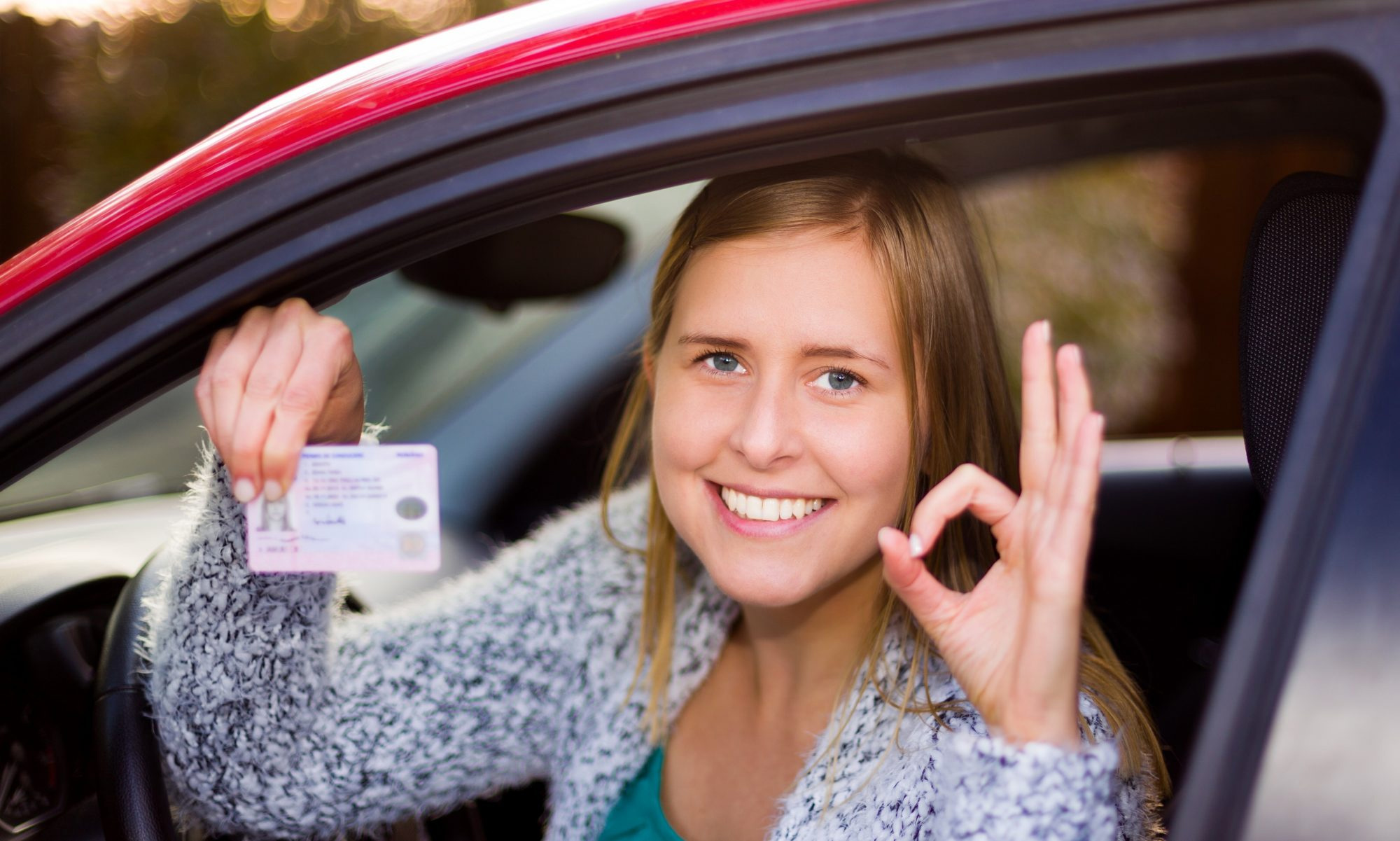 I'm very impressed with the patience of the instructors here while helping me learn.
Elizabeth Carver
-
Our Driving Courses
Our driving courses are suitable for beginner to mid-level drivers. Take a look at our
courses and book the one that can benefit you the most.
Get in Touch
Are you looking to enroll in our driving lessons? Or do you want to talk to experts? Feel free to give us a call or
leave your message below, and we'll get back to you ASAP.